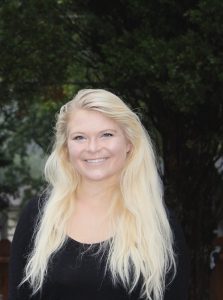 Monika Sziron M.A. is a PhD candidate
in technology and humanities at Illinois Institute of Technology. She is interested in the intersection of technology and society, and she likes looking at the blending of technology and humanity.
Monika Sziron's work has focused on AI, robots, animals, cyborgs, people, and ethics.
During her week on @sfprocur, Monika Sziron plans to talk about AI, Robots, and Cyborgs!
background
(more…)