Podcast: Play in new window | Download (Duration: 30:10 — 23.9MB)
Subscribe: Google Podcasts | RSS | More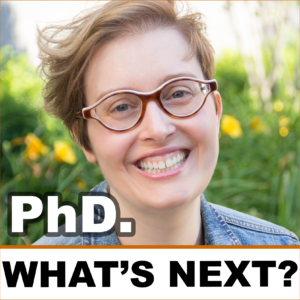 It's the time of the year when many of us slow down and think about our career decisions. Are you happy with yours? Are you considering a change? I am, in fact, going to make a change in 2021.
On this podcast, I talked about careers outside of academia a couple of times. This time I talk with Dr. Jennifer Polk from Toronto, Canada. She's a career coach for PhDs. I came across her Twitter account a while back and thought this would make a great episode.
She describes how she helps PhDs to find out what they want from life and how to find a fitting job.
If you'd like to get in touch with her, check her out:
Other episodes on careers for academics and in academia: