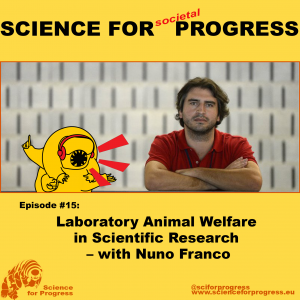 I talked with Dr. Nuno Henrique Franco about animal welfare in scientific research. The questions we address are
Why do we do animal experiments?
What can be done to reduce the amount of animal experiments?
What are the regulations for animal research?
What do scientists think about the ethics of animal experimentation?
What is being done for outreach?
(more…)