Science Progressive Community - sharing visibility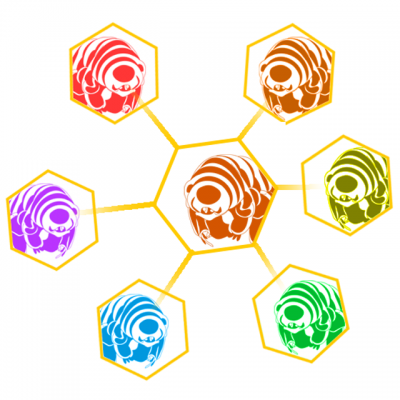 The community of people active in science progressive topics mostly consists of a large number of individuals and small teams who struggle for visibility. As science advocates, Science for Progress wants to help giving these activities a larger audience.
This is why we offer this platform to people of the community! You will find event announcements, introductions, and opinion pieces on diverse science progressivist topics!