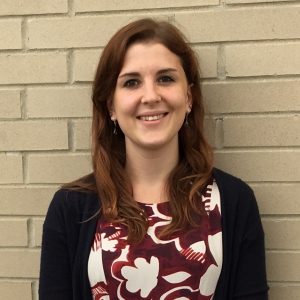 Tabitha Moses is an MD-PhD student specializing in translational neuroscience at Wayne State University in Detroit, USA. Her work focuses on substance use and mental health in underserved and stigmatized communities.
She is also interested in understanding the different views of physicians and activists about the rights of people with disabilities, such as deafness or autism. Through her research, she hopes to make long-term changes in our understanding and policy about these issues.
During her curation on @sfprocur, Tabitha will talk about the ways she is involved in changing society. She wants to show that there is always an opportunity to work for the change you want to see in the world, no matter who you are or what your career looks like at the moment.
background
(more…)