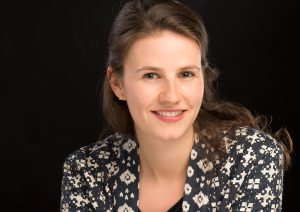 Maxie Gottschling and Helene Brinken work at Göttingen State and University Library for the project FIT4RRI in the field of "Open Science" and "Responsible Research and Innovation" (RRI).
Maxie has a Master's degree in Cultural Anthropology. She has been working in Open Access related projects since 2010. With a background in Information Science, Helene started her activities for Open Science and RRI in 2017.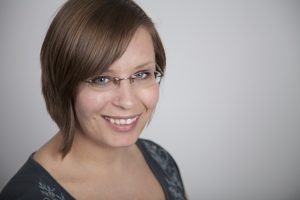 Together they work on promoting and sharing best practices on responsible research. A RRI-way of research means to involve all actors influenced by ones' activities and to make sure the processes are inclusive, reflective, transparent as well as adaptive to change. Helene and Maxie hope to inspire scientists to start their journey towards practicing RRI. At the same time, they would like to raise awareness to the public that citizens are a major player in science; they can and must be involved in research that frames their future. Aligning research with the values of society is a key principle of RRI.
Background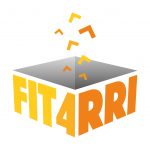 The EU-funded project FIT4RRI aims to provide better training tools to support a good understanding and an increased implementation of responsible and transparent research practices. In order to build a basis for recommendations and future training materials, the project analysed trends, drivers and barriers in the current science landscape. Looking at the practical side, the project partners conduct so-called co-creation experiments to observe and test how their own institutions realise RRI and Open Science in their day-to-day research.
FIT4RRI aims to understand how research institutions need to change in order create an enabling environment for responsible research.
*while usually profiles are written by an SfP volunteer, this text was provided by Helene Brinken and Maxie Gottschling, links added by Dennis Eckmeier