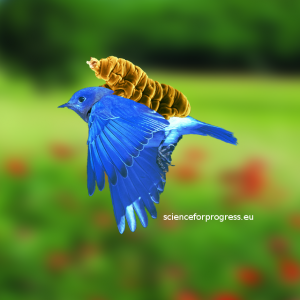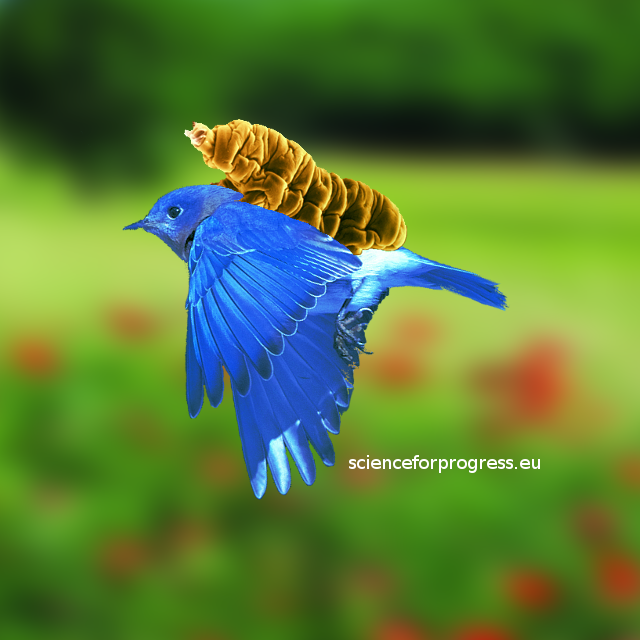 As the title says! We are looking for curators for the Science for Progress rotating curation twitter account.
If you are active in academia adjacent topics or the interface of science and society, you are a candidate! More specifically, we like to feature people actively engaged in Science Communication, Open Science, or Science Policy, or are trying to improve the quality of research and the work conditions in academia!
Get in contact by emailing me under info@scienceforprogress.eu, and let me know who you are, your Twitter handle, and which topics you'd like to talk about!
Still not sure? Check out all of our past curators! You can also find them in our Twitter list!