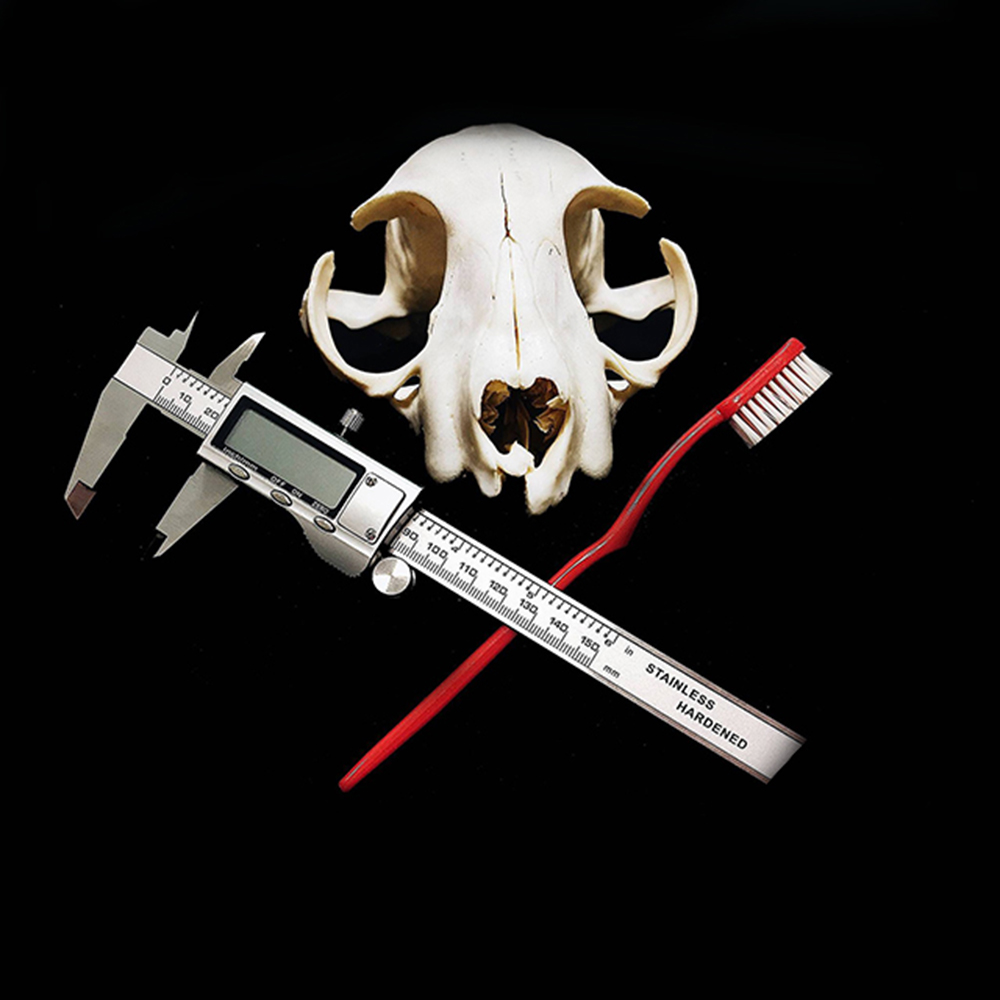 Ever wondered what animal bones can tell us about the past? Or wished you knew a bit more about the ancient lives of animals? If you ever had these very specific, niche thoughts, then do we have the podcast for you!
"ArchaeoAnimals" is a podcast hosted by archaeologists Alex Fitzpatrick and Simona Falanga that is focused on exploring "zooarchaeology", which is a sub-discipline within archaeology that focuses on animal remains. Using their professional expertise – and a bit of dorky humour – Alex and Simona discuss everything about zooarchaeology, from dogs and cats to even ritual sacrifice! If you're looking to become an expert at identifying bones, you're in the right place too! Alex and Simona break down how zooarchaeologists differentiate between bones, and how these bones may be used to learn more about the lives of ancient animals. And if you're someone who is thinking about the archaeology life, tune in to hear about the different perspectives from Alex, a lab-based archaeologist in academia, and Simona, a commercial archaeologist in the field.
ArchaeoAnimals is a proud member of the Archaeology Podcast Network, which hosts many other archaeological shows that focus on a variety of topics.
You can download new episodes of our podcast directly from our website: www.archaeologypodcastnetwork.com/animals, or from the following podcast providers: Google Play, iTunes, Stitcher, and Spotify.
Want to do more to support the show? Become a member of the Archaeology Podcast Network today, and you'll get access to loads of bonus content, as well as other goodies! Visit www.archaeologypodcastnetwork.com for more information.

by Alex Fitzpatrick