The Team
Do you want to be a part of the team or support us in another way? Find out how!
Or contact Dennis Eckmeier under info@sciforprogress.eu
---
Bart Geurten
Bart (@BartGeurten on Twitter) is a neuroscientist at Göttingen University, in Germany. He works on fruit fly sensory systems in the light of behavior and evolution. He was awarded his PhD from Bielefeld University in 2011 for his work on fly vision and flight behavior.
---
Susan Leemburg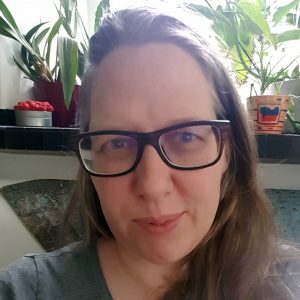 Susan (@SusanLeemburg on Twitter) is a neuroscientist based in Switzerland. After deciding that she would not become a biologist just like her parents, she studied biology at the University of Groningen in the Netherlands and fell in love with behavioral neuroscience and sleep research. She completed her PhD at ETH Zurich in 2011 and worked as a postdoctoral researcher at the University Hospital in Zurich until 2017. She is currently looking for the next adventure.
She started Highlighter in 2018 to showcase women working in STEM in Switzerland and joined Science for Progress later in the same year.
When she's not on the internet, Susan likes making things with yarn and electronics, playing computer games, reading books and exploring all of the museums.
---
Dennis Eckmeier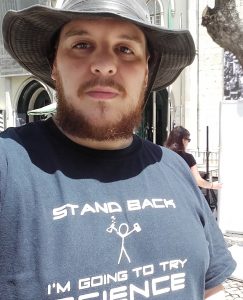 Dennis (@DennisEckmeier on Twitter) is a neuroscientist from Germany. Currently he is establishing himself as a freelance academic, science communicator, and science advocate. He was awarded a PhD at Bielefeld University in Germany in 2010. He then worked as a postdoctoral fellow in the USA (Cold Spring Harbor Laboratory), and then in Portugal (Champalimaud Research) until summer 2018. He since moved back to Germany.
Early 2017, Dennis was part of the organizer-team of Marcha pela Ciência in Lisbon, and was involved in its social media presence. He then initiated Science for Progress as a continuation of the efforts of the March for Science.
Dennis likes science, head-in-the-sky dreaming, feet-on-the ground project planning and managing, being creative with media, netflix, nerdy stuff, geeky stuff, lifting heavy things, and putting them back down.