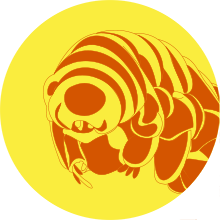 Science for Progress News!
One thing I learned this month is that learned societies and science associations are chronically out of money, while foundations don't seem to have the regulatory foundation to support science communication. The more grateful am I for my generous, but few patrons on Patreon! You, too, could be one of them for just a Euro per month, you know?

Also, Science for Progress is now officially a potential danger to democracy! I was trying to promote the latest podcast episode on Instagram. It was blocked, because in order to advertise social and political issues, you need to register as an organization with Facebook. They then ask you which country's democracy you are trying to subvert. This is a bit of an annoyance since things like "international" or even "EU" aren't options. If I want to advertise in more than one country, I will have to 'authenticate' myself for each one of them... I really don't want to sign up for 195 countries!


Obviously I am all for limiting the reach of populist propaganda. I just didn't expect to be considered part of that group of suspect parties.
Anyways, the more important it becomes for all of you to help me spread the word about Science for Progress!

Our rotating curation account is sadly suffering from lack of availability of curators. I contacted a lot of people, but it is clearly conference / graduation / travel season all over. So, unfortunately there is only one safe candidate for July, so far. Do you know someone who would be interested?
I really hope you enjoyed our latest podcast episode on the Energiewende. I was really happy when not one but two leading scientists volunteered to talk to me about it, after I contacted the Helmholtz Institutes. So, in a few months there will be a second episode on renewable Energy in Germany and Europe, where I talk with Tom Brown about energy network models. Do you have any questions you want answered?

In other news: In case you didn't listen to the last two episodes, yet (shame!!), Bart and I will do a LIVE SHOW!! It will happen on July 7, 4 pm central European time (3 pm in Portugal and Britain) on our YouTube channel! Part of the show will be a game where Bart and I try not to laugh at the weirdest pseudoscience stories. So you can help us out! Send stories to support Bart (bart@scienceforprogress.eu), or me (Dennis@scienceforprorgess.eu), and we will pick the funniest! Also, YOU CAN WIN A T-SHIRT! We will randomly draw a name from one of the contributors, and the winner can choose a shirt from our shop! I am looking forward to your contributions and to see you in the chat during the show!

And finally: I need to find a place to live in Lisbon, any tips? ;)

Have a good day!
QUESTIONS, CRITIQUE, or SUGGESTIONS?
email me at info@scienceforprogress.eu, or contact me through social media:



UPCOMING IN JUNE:
for Patrons and volunteers:
July 27th, 3 pm UTC+1 (because DST)

Patreon EXTENDED episode release: "16 B&D: CRISPR Babies" ,
July 14th
#31: "

Plan S & Open Science MOOC - with Jon Tennant

",
July 21st
Patreon EXTENDED episode release: "
17 From PhD to SciComm via BookTube – with Deboki Chakravarti
",
July 28th
or the podcast app of your choice!
And if you are already subscribed, how about a nice rating? It really helps us!

WE ARE LOOKING FOR CURATORS!
July 9 - 14, Helena Jambor
Follow @sfprocur

on Twitter!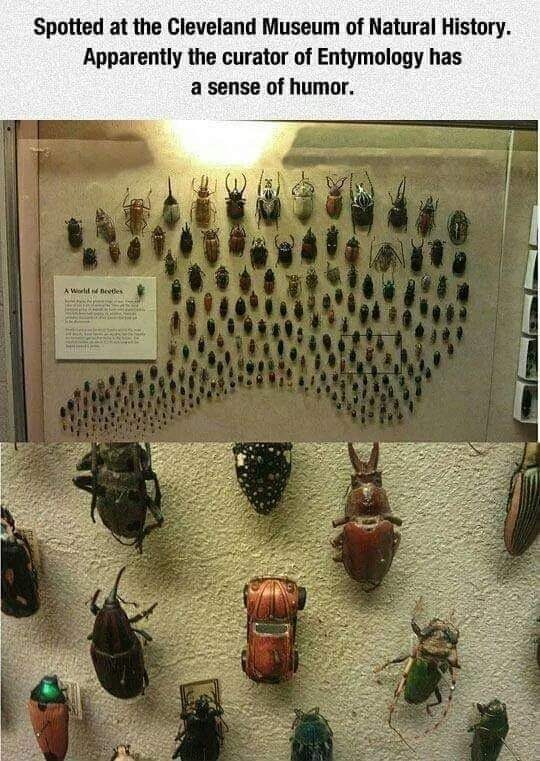 LATEST ON Science for Progress:
29 Climate Action: Energiewende - with Rüdiger Eichel
For this episode I speak with Dr. Rüdiger Eichel, professor for Materials and Processes for Electrochemical Energy Conversion and Storage at the RWTH Aachen University, and Scientific Director for the Institute for Energy and Climate Research at the Research Center Jülich in Germany.
Dr. Eichel gives us an insight into the chances and challenges of the Energiewende. The new found interest in climate issues in the public that can be seen in the Fridays for Future movement and the outcomes of the EU parliament elections, make him optimistic. He now sees the chance to talk with society about the technical possibilities to switch to fully renewable energy sources, how long it might take to implement, and how much it might cost financially and in terms of living quality.
28 B&D: The Rise of the Greens in the EU, Homeopathy, & Postdocs
Once a month Bart Geurten and I talk about current topics in the Bart and Dennis ("B&D") series. This time we talk about the success of the Greens in the EU parliament elections, homeopathy, and postdocs.
And we have a big announcement: On July 7th we will do a live episode on YouTube! For the show we want to play a little game. And for this to work, we need you cooperation! Send us your weirdest/funniest parascience or pseudoscience stories or soundbites! You can support either Bart or Dennis by sending your story to bart@scienceforprorgess.eu, or dennis@scienceforprogress.eu, respectively. We will randomly select a winner from all entries, who will get a free t-shirt form our merchandise store!
We are looking for sfprocur curators!
Hey everyone! We have had a bit of trouble to get curators, lately. It appears people are particularly busy this time of the year. If you are interested in curating @sfprocur on Twitter for a six days (Tues - Sunday). Please get in contact! Open Slots: June 25-30 July 16-21 July 23-28 September 10-15 September 24-29October 1-6 Write to me …
Pharma Company Admonishes Homeopathy Critics in Germany
Dr. Natalie Grams
source and license: wikipedia
cropped by Dennis Eckmeier
Hevert pharmaceuticals, a German producer of homeopathic remedies is taking legal action against Dr. Natalie Grams.
Dr. Grams is a former homeopath who one day decided to write a book about why critics of homeopathy were wrong. By studying the literature she found out, however, that homeopathy is utter humbug. Shocked, she decided to fight this dangerous quackery, which delays or even prevents the use of actual medicine, and thus can lead to preventable deaths. She is now, among other activities, part of "GWUP" a German skeptics association for the scientific study of parasciences, and she is vocal on social media. Another critic, professor Dr. Gerd Glaeske, has also faced threats of legal actions against him.
EXTENDED Episode Released: B&D talk: SciComm, Publishing, and Genetic Modification
The extended episodes of our podcast are only available for Patrons for the first 7 months before they are made public. In this episode we talk about a new "overlay" journal, which circumvents a couple of sources for Conflicts of Interests. We then discuss whether every scientists needs to be involved in science communication, especially whether they should be forced …
EXTENDED Episode released: Visiting the Recovering Academic Podcast - full conversation
The overwhelming majority of PhD holders will not find a permanent position in academia. Recovering Academic is a podcast by three former scientists who left academia. In the podcast they talk about the difficulties academics face when transitioning out of the apparent safety of the Ivory Tower. As a "recovering academic" myself, I suggested a crossover episode. This is the …