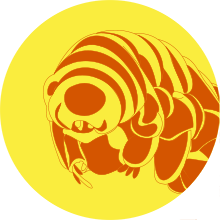 Science for Progress News!
Here is this month's newsletter! We had an anniversary this month! The podcast is now 1 year old, and with 20 episodes it's going strong!
Thank you all for listening!
QUESTIONS, CRITIQUE, or SUGGESTIONS?
email me at info@scienceforprogress.eu, or contact me through social media:



ICYMI
DENNIS ON TOUR... ON SOCIAL MEDIA:
I am currently curating the rotating curation account @RecoveringAcad. The topic of the account is, as you may have guessed, leaving academia and finding your way outside the Ivory Tower. I have been a guest on their podcast, and now I am tweeting for them, until March 2nd.
On March 3rd I will be on @theaddictivebrain on Instagram doing a 1-hour AMA, at 3pm Portugal time.
RESEARCH ARTICLE:
Lewis E. MacKenzie published an interesting article on podcasts about science:
Science podcasts: analysis of global production and output from 2004 to 2018
UPCOMING IN MARCH:
MONTHLY MEMBER MEETING
for Patrons and volunteers:
March 9, 3 pm UTC

#21: "AltMetrics, Another Way to Evaluate Research(ers)? - with Steffen Lemke"
PATREON extended edition:

tba


FINAL public edition:

March 3

#22: "B&D"
PATREON extended edition:

March 15


FINAL public edition:

March 17




#23: "Sleep Faster! - with Lars Dittrich"

PATREON extended edition:
March 24

FINAL public edition:
March 31
or the podcast app of your choice!
And if you are already subscribed, how about a nice rating? It really helps us!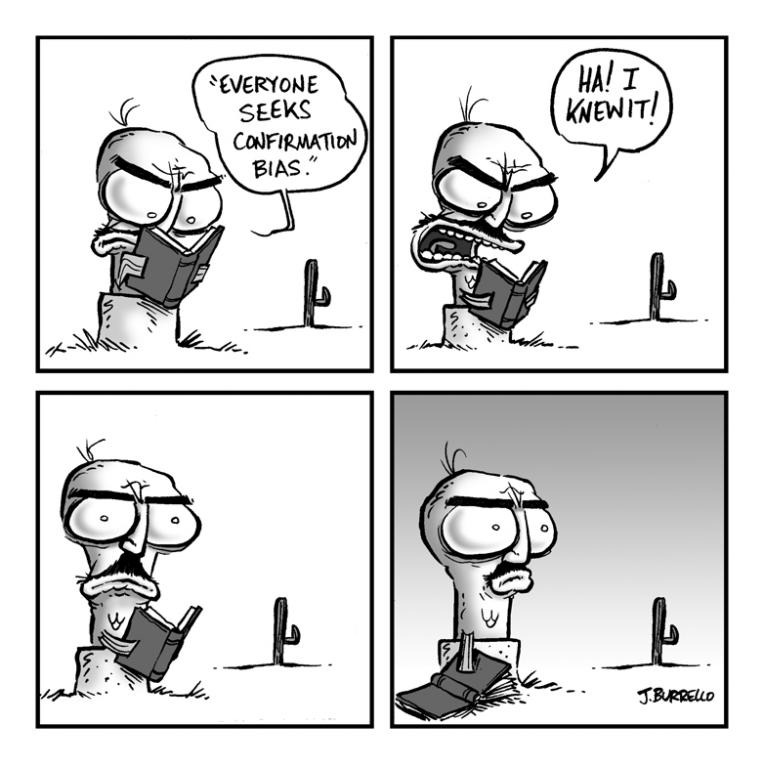 Confirmation Bias... confirmed!
LATEST ON Science for Progress:
21 Altmetrics: A Better Way to Evaluate Research(ers)? - with Steffen Lemke
Who gets positions and funding in academia should depend on the merit of the researcher, project, or institute. But how do we assess these merits fairly, meaningfully and in a way that makes it comparable?
I talked about metrics with Steffen Lemke, PhD student at the Leibniz Information Centre for Economics (ZBW), in Kiel, Germany. He is part of the *metrics project, which investigates new research metrics and their applicability. The project is funded by the German Researcher Association, DFG.
sfprocur curator March 5 - 10: Olivia Guest - @O_Guest
Dr. Olivia Guest is a PhD in Cognitive Science and, originally from Cyprus, works as research scientist at University College London. Her work involves building computer models and applying artificial intelligence (deep learning) for various purposes, including research on gerrymandering/redistricting, or analysis of brain imaging data.
Apart from her research, Olivia is interested in how science is perceived by society and how it is portrayed in the media, but also how social issues can impinge on science. Racism and sexism exist in academia just as they do anywhere else, and they can affect scientific research, the interpretation and (public) reporting of scientific results, and the scientists personally.
Olivia will tell us about her own published research, and will further talk about social issues within and surrounding science.