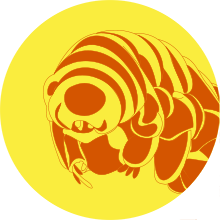 Science for Progress News!
There is SOOO much stuff going on!
It's spring, and spring is marching time! On May 4th - aka Star Wars Day - people will once again March for Science! If there is a march happening close to you, you should check out on their website! If you are in Portugal, there will be a students' strike for climate action May 25th!

LEARN ABOUT SCIENCE!


For the current podcast episode (see below), I spoke with Elodie Chabrol from Pint of Science! Pint of Science is a SciComm festival that is spreading around the world rapidly! From May 20th to May 22nd, scientists head to the pubs and bars in the neighborhood to talk science to the people! You can find out whether Pint of Science is happening in your neighborhood on their website!


I started a new feature for Science for Progress: the "Progressive Community". I offer people who are active in projects relevant to our causes a platform to promote themselves! I noticed that many of these projects are done by small groups, or individuals, and they struggle with the problem of gaining attention online. The hope is that having a central place will get every one of them in front of more eyes! If this feature is being used, you will learn more about all these projects through Science for Progress, in future!


With the same goal in mind, I started an online event! On April 8th I asked people active in such projects to reply to my tweet with a brief introduction. This was received very positively! Check out the many wonderful people who responded! This was a very positive experience, and I hope to repeat it, regularly! :)


As you may know, I publish extended editions of our podcast episodes on Patreon!
I hope you are having a good time! Cheers!


QUESTIONS, CRITIQUE, or SUGGESTIONS?
email me at info@scienceforprogress.eu, or contact me through social media:



UPCOMING IN MAY:
for Patrons and volunteers:
May 4th, 3 pm UTC+1 (because DST)

#11: "
Genetically Modified Crops and the European Union – with Hélène Pidon
"
EXTENDED edition will be made available to all: May 5th
#26: "B&D: On a Neuroscience Conference"
FINAL public edition:

May 12

#27: "t.b.a."
FINAL public edition:

May 26




or the podcast app of your choice!
And if you are already subscribed, how about a nice rating? It really helps us!

May 7 - 12: Filipa M. Ferreira - @science_glamour
May 14 - 19: Sherilyn Burris - @_sherilynburris
May 21 - 26: - open -
May 28 - June 2: - open -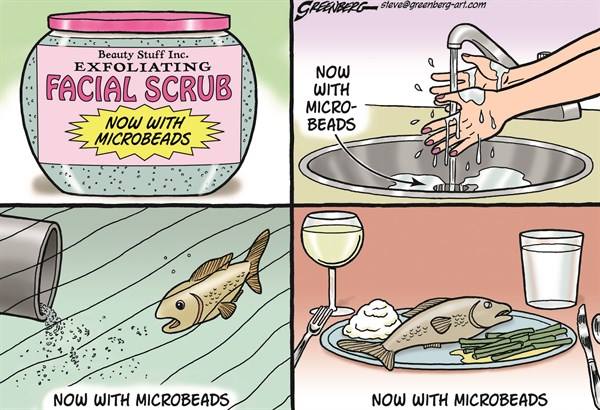 LATEST ON Science for Progress:
27 Precarious Postdocs. A Future for Research? - with Gary McDowell
Postdocs are, besides graduate students, the main workforce in academic research. Following the PhD, the postdoc position is the only way to follow a research career within academia. Many PhDs around the world are advised to go to the USA for a postdoc - or two - because it is known for its large research output and high quality research institutes. Around two thirds of postdocs in the USA are foreign born.
We are looking for sfprocur curators!
Hey everyone! We have had a bit of trouble to get curators, lately. It appears people are particularly busy this time of the year. If you are interested in curating @sfprocur on Twitter for a six days (Tues - Sunday) in June, July, or September (August is Summer break), please get in contact! Open Slots: June 11-16 June 18-23 June …
12 Tips on How to do Outreach on Twitter.
Twitter is great for communication. You can get your knowledge, opinions, and personality in front of people, easily. And you can curate your timeline to show tweets from people you align with. People, whose humor you enjoy. Or people who you think can teach you something, be it through mutual exchange or simply reading what they have to say.
But you need to know how!
I have been on twitter for quite some time - more than any one person who knows me would expect, because I played around under pseudonyms - a lot. By doing so, I think I have gained a little bit of experience with the dynamics on twitter. I also have notoriously little patience with bad communication - including my own mistakes, which you can still witness regularly.
NOW OPEN CONTENT ON PATREON!