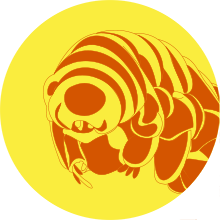 Science for Progress News!
GREETINGS!

First newsletter! AND you are not the only subscriber! Success!


I want to use this newsletter to keep you posted on the latest news at Science for Progress, previews for upcoming content and events, and interesting news that caught my eye in the previous month. And I will share with you the month's most successful media post on social media... which usually is some funny meme :D
Thank you for your interest in Science for Progress!
QUESTIONS, CRITIQUE, or SUGGESTIONS?
email me at info@scienceforprogress.eu, or contact me through social media:



ICYMI
was added to the top 10 most urgent threats to global health by the WHO. Doubts about vaccination, spread by anti-science groups, are increasingly leading to measles outbreaks, especially in Europe.
RENEWABLE POWER BOOMING
Somewhat good news about climate action in the USA. Trump may be against it, but local communities are the ones making decisions on power production. And renewables are beating fossil fuels in costs.
Last Week on CNN
ACADEMICS HAVING FUN ON TWITTER:
Triggered by an author, and spread by influential scientists on Twitter, academics came out with these fun tweets about misconceptions about their field. I collected a lot of them in this "Twitter Moment".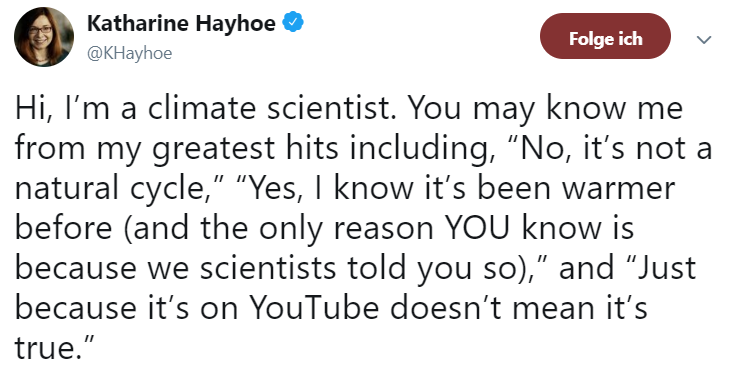 RESEARCH ARTICLE:
The way scientific funding is distributed, is inefficient. Or at least that's what the authors of this research article claim:
Contest models highlight inherent inefficiencies of scientific funding competitions, Kevin Gross

,

Carl T. Bergstrom
UPCOMING IN FEBRUARY:
MONTHLY MEMBER MEETING
for Patrons and volunteers:
Feb 9, 3 pm UST

#19: "Insecurity and Uncertainties for Early Career Academics - with Maria Pinto"
PATREON extended edition:

Jan 27


FINAL public edition:

Feb 3

#20: "B&D"
Among other things, we are celebrating the 1st anniversary of the podcast!
PATREON extended edition:

Feb 15


FINAL public edition:

Feb 17
or the podcast app of your choice!
And if you are already subscribed, how about a nice rating? It really helps us!

Jan 29 - Feb 03:

Linda Amarante and Samantha White for @OpenBehavior

Feb 05 - 10:

Maxie Gottschling and Helene Brinken for

@

FIT4RRIEU

Feb 12 - 17:

Jenny Molloy -

@jenny_molloy

Feb 19 - 24:

Chinmaya Sadangi - @AddictiveBrain

Feb 26 - March 3:

Simona Falanga - @CrazyBoneLady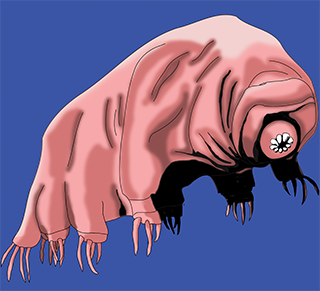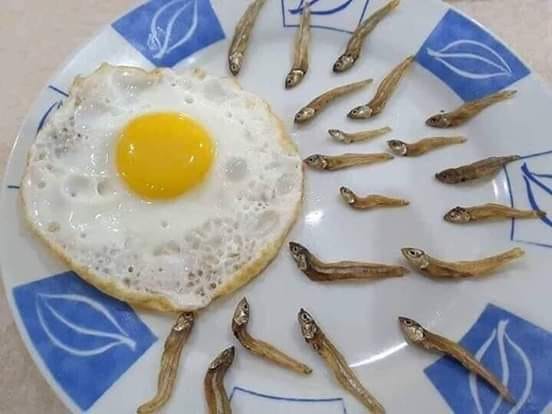 "I looked at biology textbooks too much" ;) [source unknown]
LATEST ON Science for Progress:
SfProcur Curators January 29 – February 3: Linda Amarante and Samantha White – @OpenBehavior
Categories: Twitter Rocur Announcement
Linda Amarante and Samantha White are two PhD students at American University in Washington, D.C., USA. Besides researching the role of the prefrontal cortex in decision making in rats, they help run the OpenBehavior website and its @OpenBehavior twitter account. There, they share and promote open source, low-cost software and hardware that can be used for behavioral neuroscience.
Linda and Samantha are excited to make scientists and non-scientists aware of the benefits of open science. They'll show examples of how these creative projects can be used in neuroscience and other scientific disciplines, but also how they are interesting for the DIY hobbyists as well. In their week on @SfProcur, they hope to inspire us all with new ideas for scientific research and collaboration.
18 B&D Animal Use and Statistics of Equivalence
Categories: Podcast for Progress
In the light of the latest animal use numbers in Germany (2017), Bart and I are having a conversation about animal use in fundamental research. We then move on to talk about a new statistical method that might help researchers get some of their data out of their drawers and into an article!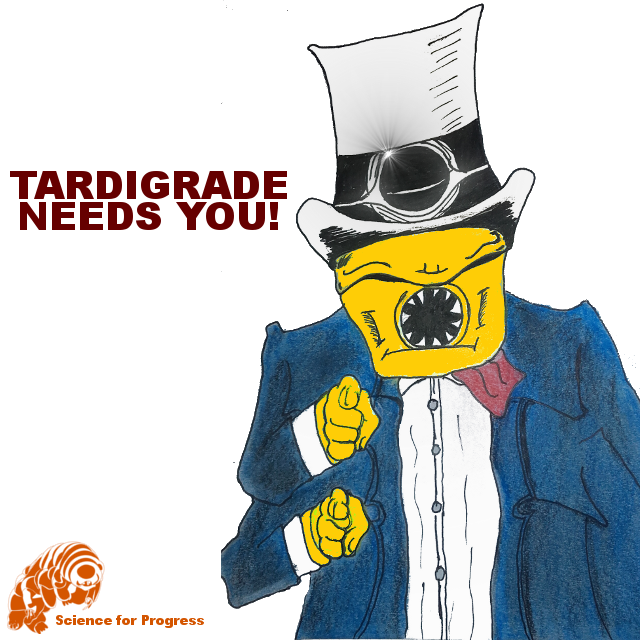 To continue with Science for Progress, grow and improve, we need your help!
Find out what you can do: