@sfprocur – rotating curation on Twitter
Our mission is to give the people a voice who are working on making the world better using evidence. With the twitter rocur account @SfPRocur we simply hand over the mic:
July 30 – August 4: Dennis Eckmeier – @DennisEckmeier
August: – SUMMER BREAK –
September 03-08: Dustin Eirdosh – @GlobalESD
September 10-15: – open –
September 17-22: Gretchen Diaz – @GreetDiaz
September 24-29: – open –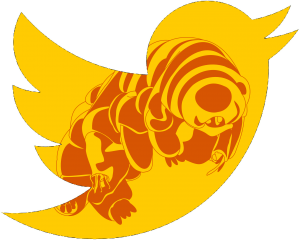 Interested in curating SfPRocur?
Email us who you are and what you want to tweet about to socialadmin@scienceforprogress.eu! We will check if it's a good fit!