In case you did not know, we do have a merchandise store with Teepublic! And I try to make a new Science for Progress design every month! Or every other month! Or so!
When I put a new design up, there is a 3 day sale during which you can get things with this design on it at a 30% discount!
The sale for this design ended February 3rd 2019, 12:30pm (ca)
So, just now I added this design: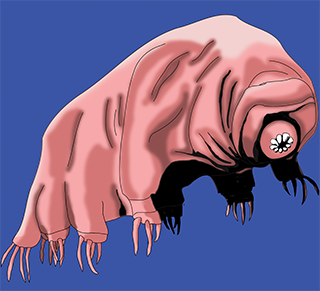 You can put it on t-shirts, mugs, laptop bags, cushions, stickers, baby onesies(!!), phone cases, and a couple of other things!
I really enjoy making these designs, and I hope you like them, too!

Also, I get a small percentage from every sold item!