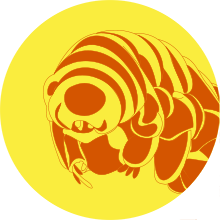 Science for Progress News!
My apologies, I did not update the @SFProcur schedule in the current newsletter!


Unfortunately, we are having problems finding curators in advance, these days, mostly we hear that people are too busy (graduating, travelling, etc). So for June, at this point, we can only announce next week's curator: Amanda Lee Glaze, @EvoPhD.


Amanda has had a very moved life full of obstacles, and I am really looking forward to reading her tweets about teaching evolution in a society where science is viewed as anti-religious!


QUESTIONS, CRITIQUE, or SUGGESTIONS?
email me at info@scienceforprogress.eu, or contact me through social media: