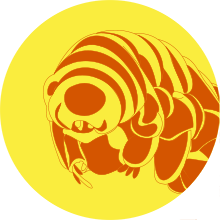 Science for Progress News!
There is SOOO much stuff going on!
It's spring, and spring is marching time! On May 4th - aka Star Wars Day - people will once again March for Science! If there is a march happening close to you, you should check out on their website! If you are in Portugal, there will be a students' strike for climate action May 25th!

LEARN ABOUT SCIENCE!


For the current podcast episode (see below), I spoke with Elodie Chabrol from Pint of Science! Pint of Science is a SciComm festival that is spreading around the world rapidly! From May 20th to May 22nd, scientists head to the pubs and bars in the neighborhood to talk science to the people! You can find out whether Pint of Science is happening in your neighborhood on their website!


I started a new feature for Science for Progress: the "Progressive Community". I offer people who are active in projects relevant to our causes a platform to promote themselves! I noticed that many of these projects are done by small groups, or individuals, and they struggle with the problem of gaining attention online. The hope is that having a central place will get every one of them in front of more eyes! If this feature is being used, you will learn more about all these projects through Science for Progress, in future!


With the same goal in mind, I started an online event! On April 8th I asked people active in such projects to reply to my tweet with a brief introduction. This was received very positively! Check out the many wonderful people who responded! This was a very positive experience, and I hope to repeat it, regularly! :)


As you may know, I publish extended editions of our podcast episodes on Patreon!
I hope you are having a good time! Cheers!


QUESTIONS, CRITIQUE, or SUGGESTIONS?
email me at info@scienceforprogress.eu, or contact me through social media:



UPCOMING IN MAY:
for Patrons and volunteers:
May 4th, 3 pm UTC+1 (because DST)

#11: "
Genetically Modified Crops and the European Union – with Hélène Pidon
"
EXTENDED edition will be made available to all: May 5th
#26: "B&D: On a Neuroscience Conference"
FINAL public edition:

May 12

#27: "t.b.a."
FINAL public edition:

May 26




or the podcast app of your choice!
And if you are already subscribed, how about a nice rating? It really helps us!

May 7 - 12: Filipa M. Ferreira - @science_glamour
May 14 - 19: Sherilyn Burris - @_sherilynburris
May 21 - 26: - open -
May 28 - June 2: - open -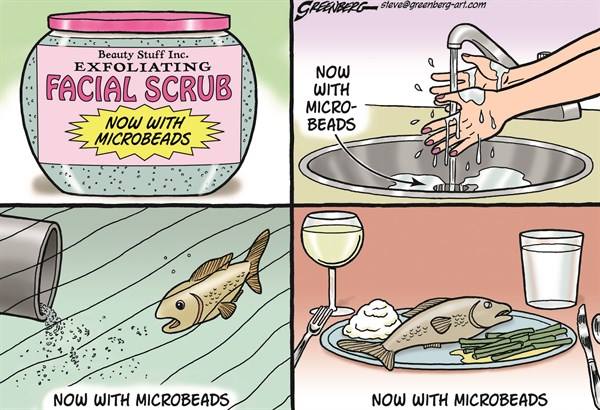 LATEST ON Science for Progress:
25 SciComm: Pint of Science - with Elodie Chabrol
In May will be the next Pint of Science event!
Pint of Science is an annual festival that was founded by Michael Motskin and Praveen Paul. Every May scientists present their research to a public audience in a pub or a bar. It started in the UK in 2014, and it's now spread throughout the world, with official events in 24 countries. In 2018, 120 000 people visited Pint of Science events. The events are planned by local teams, which make up the 3000 volunteers.
In this episode I spoke with Pint of Science organizer Elodie Chabrol, a former neuroscience researcher, who is now a full-time science communicator.
SfProcur Curator April 30 – May 5: Susanne Tönsmann – @pwa_zurich
Dr. Susanne Tönsmann is managing director of the Participatory Science Academy in Zurich, Switzerland.
There, Susanne provides scientists and non-scientist citizens with the knowledge and training they need to efficiently work together. The core idea behind their work is to have citizens play an active role in science, rather than just paying for it via their taxes. Susanne and their colleagues are trying different methods and formats to make that happen. This job provides a wonderful opportunity to engage the public ("whoever that is") and to make science more relevant to the many problems that the world faces today.
Susanne thinks that science, scientists and universities have a responsibility to solve real world problems; this should not be a side effect of research, but at the core. However, researchers in academia are mostly rewarded for publications and acquired grant money.
During their week at @SfPRocur, Susanne will discuss how the academic merit system can get in the way of that responsibility, and what could be done to improve things.
Introducing the "ArchaeoAnimals" podcast
Ever wondered what animal bones can tell us about the past? Or wished you knew a bit more about the ancient lives of animals? If you ever had these very specific, niche thoughts, then do we have the podcast for you!
NOW OPEN CONTENT ON PATREON!